Categories
Keychain Music Box
As a keychain music box manufactuer,FeMelody supplies all kinds of keychain music boxes,Inside every keychain music box with a high quality musical movement,Japan Original Sankyo musical movement or China Yunsheng musical movement.And outside the box can be Metal box,Plastic box or Wooden box.Keychain music box products list following,

- Metal Keychain Music Box,

- Plastic Keychain Music Box,

- Wooden Keychain Music Box.

- Orginal Sankyo Musical Movement or Original Yunsheng Musical Movement Inside.

- Huge melodies for your selection.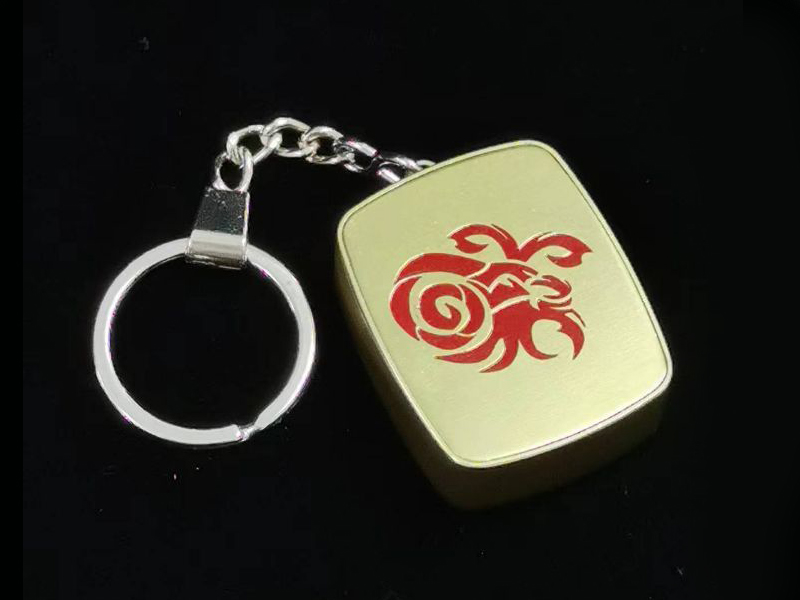 Twelve Constellations Keychain Music Box
More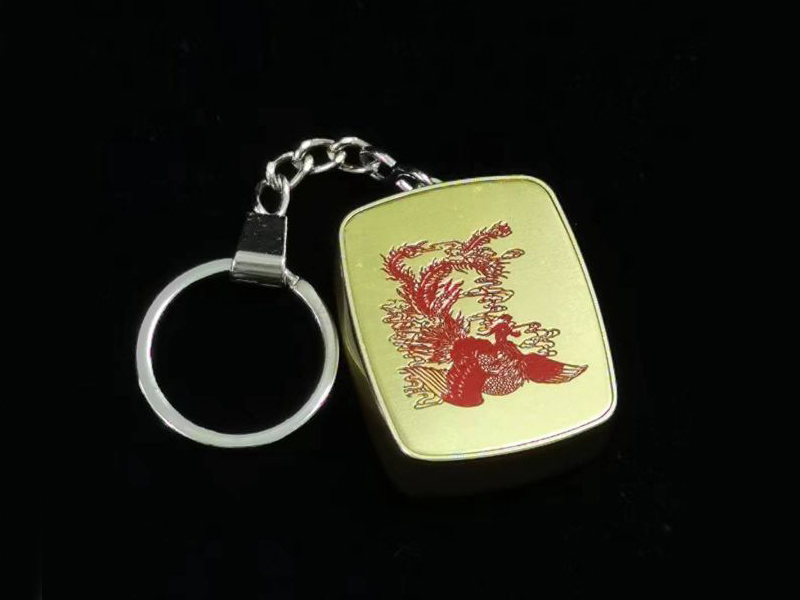 Flower and Bird Series Keychain Music Box
Vintage SANKYO Metal Music Box Keychain
More