Categories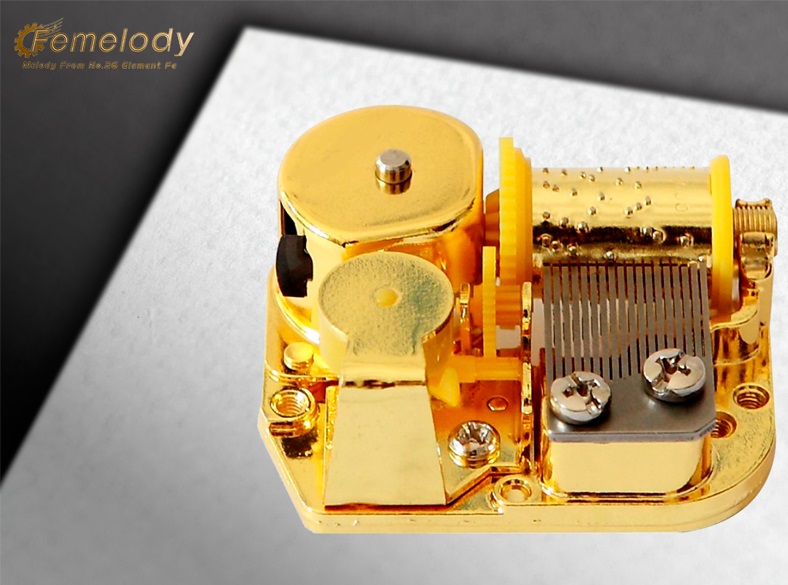 The Internationale
"The Internationale" (French: "L'Internationale" [l‿ɛ̃.tɛʁ.na.sjɔ.nal(ə)]) is an international anthem used by various left-wing groups. It has been a standard of the socialist movement since the late nineteenth century, when the Second International adopted it as its official anthem. The title arises from the "First International", an alliance of workers which held a congress in 1864. The author of the anthem's lyrics, Eugène Pottier, an anarchist, attended this congress.Pottier's text was later set to an original melody composed by Pierre De Geyter, a Marxist.




It is one of the most universally translated anthems in history.




It has been adopted as the anthem of the anarchist, communist, socialist, democratic socialist, and social democratic movements.




If you want a music box plays song "The Internationale" ,please feel free to contact us !
See Details